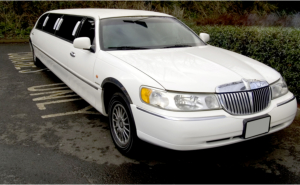 Super Riders is happy to offer you these transportation services. We will be happy to arrange a vehicle or a shuttle for individual trips or group tours.
Here's what we can do for you:
Airport shuttle services
Transportation for Private Individuals, Family/Groups and Corporate Clients
Transportation to parties, weddings, gala nights, formal events, etc.
Transportation to proms and school events
Pick-up service from terminals, train stations, and bus stations
Do you need a ride out of town? Will your wedding entourage need transportation to your reception? Do you have relatives you want to take on a tour around California? Super Riders will provide for the transportation you need.
Call Super Riders now at 213-603-1789.